The commercial AV services Glendale business owners need must be affordable and customized. When audio visual systems are not custom solutions they often miss the mark. That type of new tech purchase is not worth it no matter how affordable it may seem in the beginning.
Vizual Symphony Audio Visual Integrator AV Solutions for Business
A critical part of what we do is customize audio solutions that are right for your needs, goals, and budget. To do audio right, we do not rely on cookie-cutter sound systems. Instead, we are an audio solutions provider offering consulting services. The Glendale audiovisual integrator services start with us finding out how your business, organization, or hybrid lace works. So you get the AV you need. All without trial and error or wasting money on AV that does not meet your needs.
Video Conferencing Commercial AV Services Glendale
Any commercial business or organization can further communicate and increase collaboration and teamwork with video conferencing AV solutions. But only reliable video conferencing with pin-drop clear audio and accurate real-time imaging will work. AV equipment that drops audio or video conferencing systems with poor video only fosters frustration.
Vizual Symphony commercial AV video conferencing solutions are scalable. So, the most advanced audiovisual technology within reach for any size organization in Glendale. Whether your goal is to connect globally or locally, our AV consultants can help. Custom AV video conferencing systems can sync several global seminars and provide distance learning classrooms. The possibilities with AV are endless with our web conferencing services.
Glendale Audio Visual Consulting For Active Learning
At Vizual Symphony, we facilitate active learning in the classrooms and lecture halls we integrate with AV technology. Edge out your competition with an audiovisual active learning classroom that blows students' minds. You can work with us in Glendale to create the teaching experience of your dreams. Students retain more, grasp concepts more quickly, and become more well-rounded through active learning. Partner with us to make your dream classroom reality in less time and for less money than you might anticipate.
We work with education clients on active learning classrooms in Glendale, Los Angeles, and surrounding areas. Bur, we also supply AV services in Glendale to corporations, houses of worship, municipalities, and museums. As an audio visual integrator for over twenty years, we are confident that we can put your AV ideas in focus.
Glendale Commercial Lecture Capture Audio Visual System
Glendale lecture capture with superior sound and picture quality transports you to the room in front of the live speaker. Our goal is to recreate the original lecture, presentation, speech, or performance as closely as possible. Archiving studies is no longer an arduous task. You can have an easy-to-access educational resource to benefit generations of students. We effortlessly access archived content through live streaming, podcast broadcasts, and on-demand options with integrated hardware and digital backup systems.
Glendale AV Digital Signage Services Start With Audiovisual Consulting
Our audiovisual integrator professionals offer captivating digital signage technology to businesses, organizations, and institutions. Our digital signage designs get your message out in an engaging way. As a result, our digital signs consistently increase audience engagement for our clients. That can foster more event participation and engagement. Build your relationship with our Glendale digital signage technology solutions with employees, members, or students.
Please, reach out to our AV digital signage experts. We will provide a free consultation to assess your audio-video situation. Then we can design and offer recommendations for the best products and services you need for success. Some AV companies provide AV, install it, and then walk away. But we are there throughout the entire process. And we help you and your staff learn to use the audio visual to maximize efficiency and functionality.
We have been meeting the audiovisual needs of organizations like yours for more than thirty years. Our streamlined system gets your digital signage up and running immediately. There is no need to fall behind your competitors simply because you do not have experience with AV technology. Please let us put our years of experience to work for your business. With our AV you will reach more people with your message than ever before.
Now is the time to see how Glendale digital signage can move your message forward. Our AV integration specialists streamline the digital signage process from consultation to discovery to design, installation, service, and support.
You will have the support of a team of knowledgeable audio-visual technical professionals at every stage. First, it starts with a professional audio visual consultation. Please contact us on the phone or online to schedule a consultation to investigate this powerful communication method.
Audio And Visual Consulting Solutions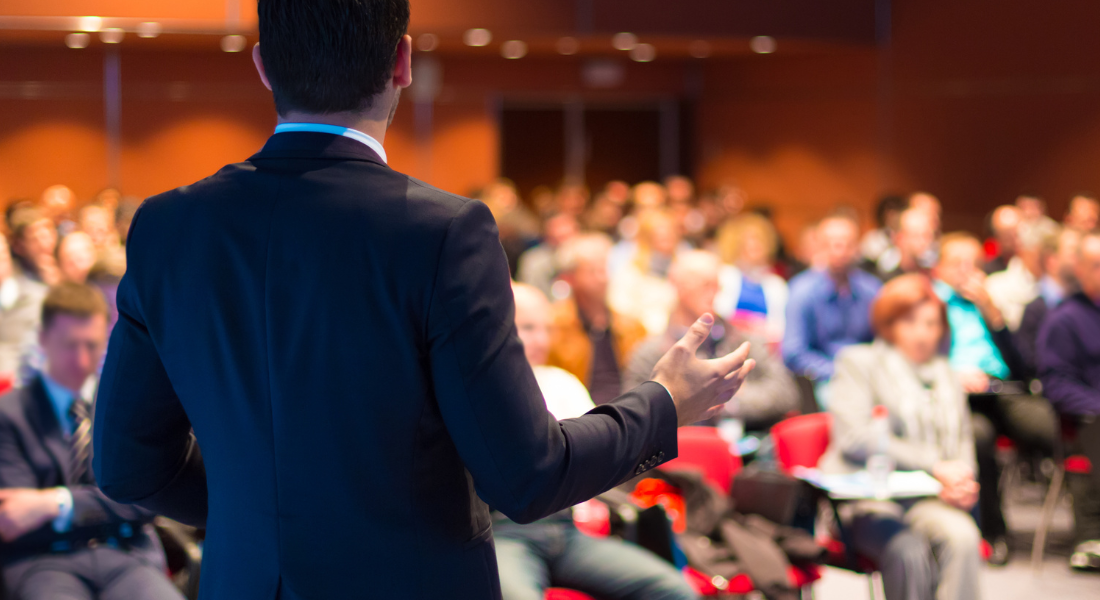 Please join our audio video team for a free AV integrator consultation appointment. We will meet with you and your team. ask and answer questions. Our goal is to discover what AV tech is and what is not working for your organization. In addition, as AV integrators, need to understand your current technology structure.
It is also essential to know how receptive your staff is to new technology. New AV tech will often require staff training to learn how to operate it. Ideally, our team can work together with your tech department to ease the transition to the new systems.
We also have a team of technology experts that will complete a site visit to further understand your AV situation. After visiting your space, our audio visual consulting team will design and present audio visual system suggestions. Of course, we walk you through each option step-by-step.
Another aspect we will discuss is financing options. For many of our clients, the right financing options are what it takes to make a tech upgrade happen. Not every AV integrator can offer the affordable audio-visual that we can.
Please make a sound decision to call (626) 229 9112 or contact us online now for a free  consultation. There is no need to settle for insufficient audio visual technology. Discover the innovative design solutions we offer.