This Glendale AV Integrator gives its clients a competitive edge with the latest audio visual technology. and custom audio visual integration. For example, we create presentation technology for classrooms, training rooms, and lecture capture systems. With our custom audio-visual systems, schools have been able to enhance distance learning during a worldwide pandemic. In addition, students retain more in the active learning classrooms and Hy-Flex learning environments we create.
AV Integrator Near Me Glendale
Our web conferencing services and system designs have enabled churches to connect with members remotely. And our video conferencing systems have allowed business leadership teams to maintain unity and synergy during recent statewide lockdowns. Multi-purpose theaters and auditoriums can raise the engagement level of any organization with internal and external customers.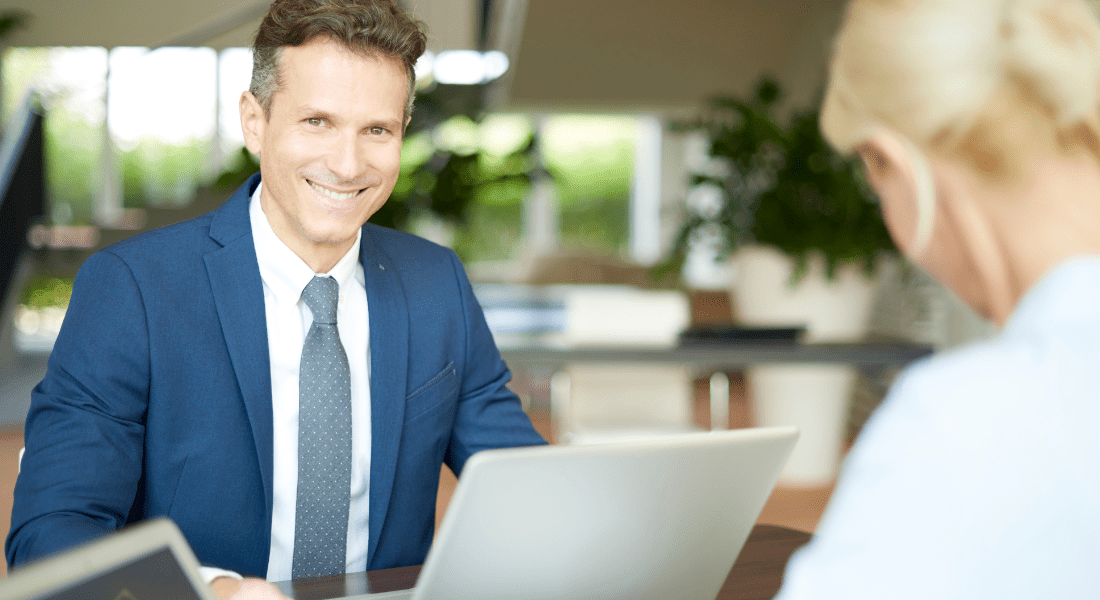 Affordable Glendale AV Integration
Glendale churches, corporations, museums, schools, and municipalities would love to improve their AV technology. Old AV means So, what holds them back from updating outdated audio video? Often times the fear of reduced cash flow keeps them from buying the new technology they desperately need.
Of course, it is no surprise that substantial upfront technology costs can trigger a moment of pause. But that is not the only issue. Unfortunately, many organizations also have had past bad experiences with audio-visual service companies.
Our clients often recount past stories of massive upfront costs for AV systems that did not meet their needs. And the considerable outlay of the past was often for soon-to-be obsolete AV technology.
At Vizual Symphony, our clients do not pay upfront for AV solutions. Therefore, with us, depleting your cash flow for the audio-visual integration you need is a thing of the past. Moreover, we offer various flexible options to meet any organization's fiscal needs. From convenient monthly operating budget payment programs to third-party financing alternatives.
Audio Visual Consulting Solutions
Please take advantage of our new 5-year financing option. It is Vizual Shield and includes automatic AV system upgrades and five years of AV maintenance. It is a way to bring your AV ideas into focus without depleting your resources. Whatever the situation, we have outstanding solutions waiting to help you. We are the commercial AV integrator that Glendale partners with for AV systems.
Audio Visual System Design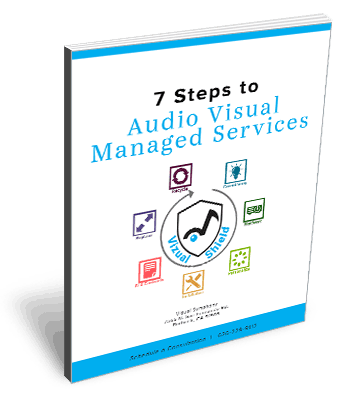 Contact us online or give us a call at (626) 229 9112 to schedule a free consultation today. And get your copy of the "7 Steps to Audio Visual Managed Services" to learn more about us. Vizual Shield is our AV as a Service (AVaaS) program. The services in our program involve consulting, AV hardware, installation, SLA contracts, and replacement. Discover how business owners and leaders like you take advantage of our Vizual Shield Audio Visual as a Service (AVaaS) program. Find out how to obtain and pay for the AV technology you need. Download Your Copy Here!
AV Consulting and Collaboration Audio Visual
Commercial AV Integration
Our personalized AV consultancy process starts with carefully assessing an organization's AV goals. And then, we proceed with custom audio-visual system designs to meet those specific needs and budgets. Next, we provide expert AV installation, ongoing training, and professional support.
Collaborate With The Best Glendale Audio Visual Integrator Near Me
The AV system technology you need to remain competitive today is complex. Each AV solution requires careful integration. It takes an expert AV integrator with advanced technological knowledge and experience. When you rely on a proven Glendale AV integrator, like Vizual Symphony, expect the best. Creative AV technology solutions are our specialty. AV integrators commonly do the following.
Customize Audio-Visual System Designs and Solutions
Audio Visual System Installation
Integration of Current AV Equipment with New System Solutions
Create Efficient AV Solutions to Maximize Return on Investment
Manage AV System Implementation Solutions
Replace Malfunctioning Technology and Upgrade Outdated AV Hardware
Contact Vizual Symphony
Please contact an audio visual integrator today for a free consultation. The best Glendale audiovisual integrator wants to meet with you. So, please call Vizual Symphony at (626) 229 9112.