Are You Looking for a Reputable LA AV Integrator?
Finding a Los Angeles AV Integrator right for your corporation, institution, museum, municipality, or house of worship can be challenging. Commercial audiovisual companies are renting and installing AV technology in LA.
So, there are choices to make when selecting one.
But What Factors are Important in Choosing an Integrator?
As you can imagine, there are several factors to consider when you need to integrate your audio-visual systems. The key to success is choosing the one that aligns best with the following aspects.
Budget

Goals

Needs

Timeline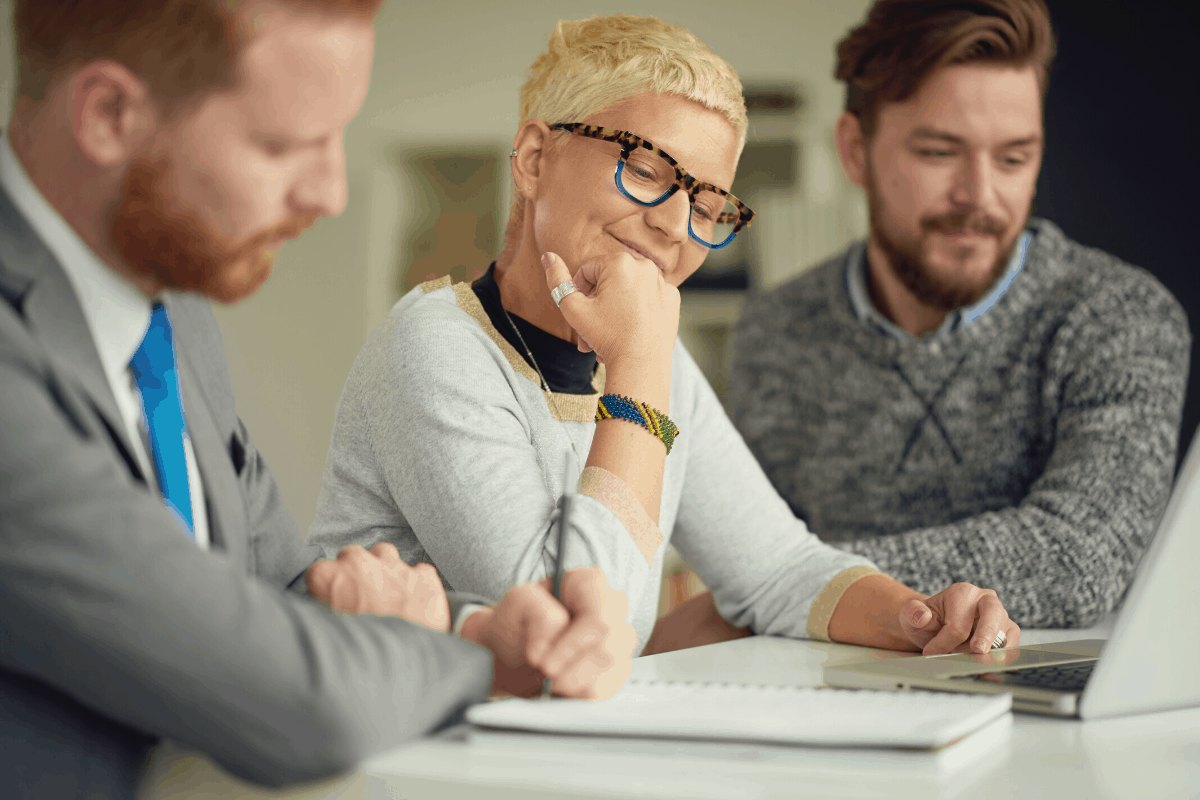 Ask These Questions to Find the Perfect LA Audio Visual Integrator
When you begin your search for a Los Angeles Audio-Video Integrator, asking questions is a good starting point. The answers you get will help you quickly weed out the inexperienced and incapable. Use these questions to help you make a shortlist of workable options for your AV project.
Does the AV company only deal with the installation of audio-visual technology?
Are they a professional Los Angeles AV integration company?
Can they take care of all the AV integration services you will need for your project?
Are they in compliance with industry standards, certifications, regulations, organizations, and licensure?
Does the company adhere to a responsible code of ethics in line with your mission?
Will the AV integrator in LA supply reliable, fast support solutions on an ongoing basis?
Does the integrator have a team of professional AV specialists with the skill level to achieve your goals?
Does the AV integrator have a reputable standing in the AV industry?
What do their client testimonials, references, case studies, success stories, and past client reviews reveal?
Do they offer ongoing system servicing and preventative maintenance services?
Can they give you access to the best of class most innovative AV technology, equipment, and systems?
What testing measures do they take to ensure their AV systems are functioning?
Will they supply training at all levels on the new AV system?
Is ongoing training something they offer as a service?
How well does the AV integrator solve problems that arise?
Answers to These Questions Are the Key to a Successful AV Project
Does the AV integration company keep communication open with clients or use a hands-off approach?
Is the Los Angeles audiovisual integrator able to design custom audio-visual solutions for your space?
Can they connect you with suitable financing alternatives to help your budget reach your goals?
Are future AV system upgrades and technology updates part of the planning of their projects?
Do they have the depth of knowledge to develop cost-effective AV systems and solutions?
Does the Los Angeles AV integrator have a long record of success?
Do they create custom AV system designs and applications and install complex AV systems?
Can they integrate your current audio-visual systems with new AV components and the latest technology?
Do they have case studies to illustrate an ROI on their cost-effective AV solutions?
How will they manage the AV system implementation process?
Do they supply support for malfunctioning components and replacement services?
Can they design an audiovisual update plan for you as part of a long-term AV integration strategy?
Pay Attention to the Questions Integrators Ask You
When you need a commercial AV integrator in Los Angeles, the questions above will help you find one that fits. But, sometimes, you can learn more by what an integrator asks you during the first consultation.
The best LA AV integrators will have a streamlined yet personalized consultation process. Ideally, you will leave the consultation with a clear understanding of whether they are for your project or not.
Do not hire Los Angeles AV integrators that are not asking you about your needs.
Information AV Integration Companies Needs to Know
Integrating audiovisual is an intricate and complex process. You can expect to work closely with the audiovisual integrator you select. Ideally, your AV integrator will supply turnkey audiovisual systems, support, training, upgrades, and updates for you for years.
To start make sure it starts with them getting information from you about these things.
Audiovisual Goals
AV Installation Requirements
Audio-Visual Design Desires
AV System Integration Needs
Space Location
Location Size and Measurements
Space Specifications
Desired Timeline
Project Budget
Schedule a Consultation with a Commercial AV Integration Systems Innovator
One thing is sure, a meeting with Vizual Symphony, will not be a waste of time. We have an in-depth strategic consultation process. Whether you hire us or not, you will leave the meeting with valuable insights about your audiovisual project.
We would love to put a plan in place to move forward with your project. But we are happy to refer you to the right equipment provider if that will meet your needs. So, with Vizual Symphony, you are dealing with a true AV integrator.
Business Audiovisual and Corporate Solutions
Corporate business clients with lackluster audiovisual solutions are falling behind the competition. Their lack of technology within the business is holding them back. We work with corporate CEOs, COOs, facility managers, A/V departments, and procurement specialists.
Education Technology Systems
In education, universities, colleges, and schools want to standardize technology in their classrooms and lecture halls. But, unfortunately, working with the wrong systems integration specialist can spell disaster. As a result, significant delays, technology failures, and other setbacks can occur. That is why Vizual Symphony works with classroom tech support, principals, deans, and campus administrators from concept to completion.
Municipalities Need the Latest Technology
For municipalities, it is common to have a computer system ten years old or older. Aging computer systems make it impossible for officials to serve the communities they represent. Appointed and elected government officials and their partners help us manage the av systems integration process for cities in California.
Museums
Museums exhibit objects, artifacts, and works of art to attract and engage visitors. Audio-Video systems bring modern museum exhibits to life. These complicated AV system integrations require integrators to collaborate with curators, construction and design departments, IT professionals, project managers, and architects.
House of Worship
Today house of worship and church organization audiences look for high-impact entertaining programs during worship. Vizual Symphony talks to music directors, pastors, and audio technicians to determine how to help them improve their A/V technology.
Our mission is simple. It is to design solutions to achieve the best results for our clients with the latest technology.
Please contact us today for a complimentary consultation at (626) 229 9112.