Pasadena AV Business Solutions
For Pasadena AV business solutions, 2020 reinvented business communication. And with that, innovations in audiovisual hardware and applications are coming fast and furious. Across the globe, technology is rapidly changing, making Pasadena AV business solutions advance. These advances make audiovisual integration an essential part of the way we do business. It enables us to work remotely like never before and more. Working from home is the new normal corporations are embracing. This concept is helping people work more effectively and reach a more positive work-life balance.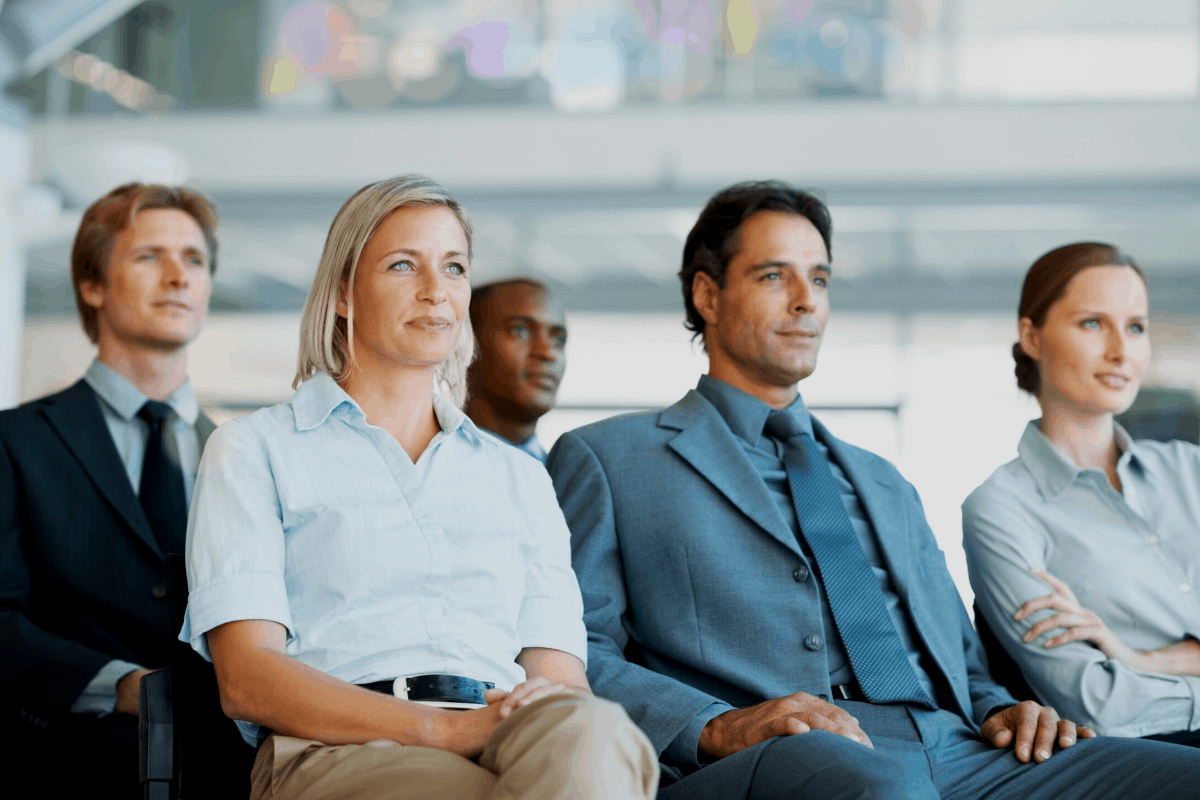 Pasadena Audiovisual Integration
But what is audiovisual integration? The Vizual Symphony team of experts defines audiovisual integration this way. Audiovisual integration is the coordination of hearing and sight-related technology. It is the precise blending of AV solutions. Coordinating projectors, displays, video conferencing software, control panels, microphones, and other technologies create a custom solution. Integrating AV technology also enables you to complete tasks and interact in new ways in remote, virtual, physical locations.
Effective AV Business Systems
Good Pasadena AV business solutions make communication more engaging, more fruitful, and easier to manage in all forms. Technology should never get in the way of clear communication. The best Pasadena AV business solutions will include the following components.
User-Friendly Intuitive Interface
Voice, Gesture, And Touch Screen Command Options Specific
AV System Training to Ensure Ease of Use.
Scalable Solutions for Growth
Proper System Component Installation
System Configuration for Seamless Operation
Forward-Thinking Planning and Vision
The Ability to Wow with Brilliant Visuals, Seamless Voice Communication or Both
Microphone Audio Components
Pasadena AV business solutions include audio and visual elements. And when it comes to audio, one of the most important parts includes microphones. With intelligent placement and proper configuration, microphones in any space can support excellent audio quality. Microphones come in several styles too. For instance, table-mount gooseneck microphones pick up individual speaking voices well. Whereas smaller boundary microphones on a desktop or the edge of a stage process audio performances best. Ceiling microphones serve to maximize space in any room with immaculate sound as well.
Speakers, Amplifiers, and Sound
Speakers deliver audio into a room. Like microphones, mounting in most spaces without interfering with audio quality is possible. Speakers integrated into conferencing systems, displays, phones, and audio technology make excellent sound quality possible in smaller devices. It is partly due to the advanced sound quality features that modern conferencing phones and systems include. AV systems, like video conferencing solutions, require diverse audio technologies to yield superior sound. Amplifiers are one part of the audio technology profile, amplifying an electrical signal without degrading its clarity. Amplifiers are necessary for higher volume without compromising audio quality. Signal processors and audio mixing boards may be necessary for high-fidelity systems in Pasadena AV business solutions.
Video Conferencing Pasadena AV Business Solutions
How do Pasadena AV business solutions incorporate video technology? Video is the other part of the AV solution adventure. Video conferencing is one of the most popular AV solutions corporations, and businesses use. Today's video conferencing systems use ultra-high-res LED displays available in sizes for any conference space, multi-purpose, or auditoriums. A video conferencing setup includes the following:
Display
Camera Video Capturing Equipment
Audio Technology
Hardware or Software Conferencing Platform
Interactive Displays Add Engagement Capabilities
Interactive displays may look like standard displays, but they offer much more. The current advanced interactive displays work like enormous touchscreens with digital whiteboard capabilities. With a video conferencing system, an interactive display becomes a powerful tool for presentations and training.
Vizual Symphony for Pasadena AV Business Solutions
Utilizing communication tools and AV technology can reduce the time and expenses for meetings, training, and presentations. When businesses resort to communicating remotely via phone, they limit how participants can make points. Pasadena AV business solutions enable collaboration and communication more effectively. Vizual Symphony helps corporations communicate engagingly. Because AV business systems reduce travel costs, foster communication and engagement, and speed business, the ROI is inevitable. Contact Vizual Symphony to discover what we can do for you.