Audio Visual Consulting Services
Audio visual consulting services in LA at Vizual Symphony are top-rated audio video technology solutions. To affordably and effectively upgrade, update, or integrate audio-video technology modern businesses and organizations need the guidance of an experienced consultant.
So, that is why audio visual consulting firms are an essential resource in Los Angeles. The business technology solutions necessary to integrate audio visual components are increasingly more complex with rapid advances in communications tech. So, only a professional audio visual integration company can handle it. Vizual Symphony is the audio visual services company you can trust to manage any systems design project.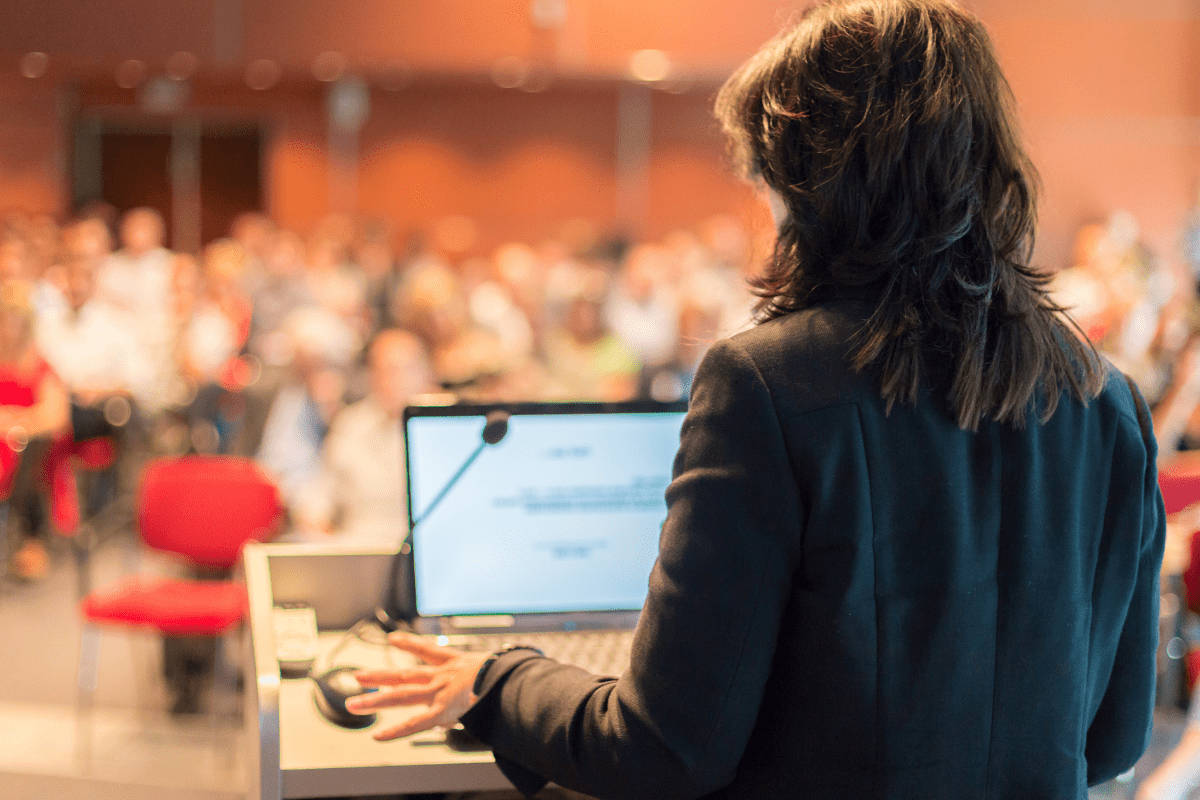 Best Audio Video Consultants Near Me Los Angeles
Vizual Symphony is the LA audio visual integration firm with a dedication to satisfying each client. A two-decade track record of success with glowing AV customer reviews shows a strict adherence to this mission. At Vizual Symphony, our AV team understands that every client is unique and will require custom audio visual designs to meet their needs.
The AV clients we work with are commercial businesses, organizations, and companies in five professions and industries. Specifically, our professional AV consulting firm near me serves corporations, education, houses of worship, municipalities, and museums.
What does an Audio Visual consultant do?
An audio visual consultant analyzes your AV current technology and provides new system designs while accommodating technology requirements, solving existing challenges, and meeting future goals.
Video and Sound Design Project Management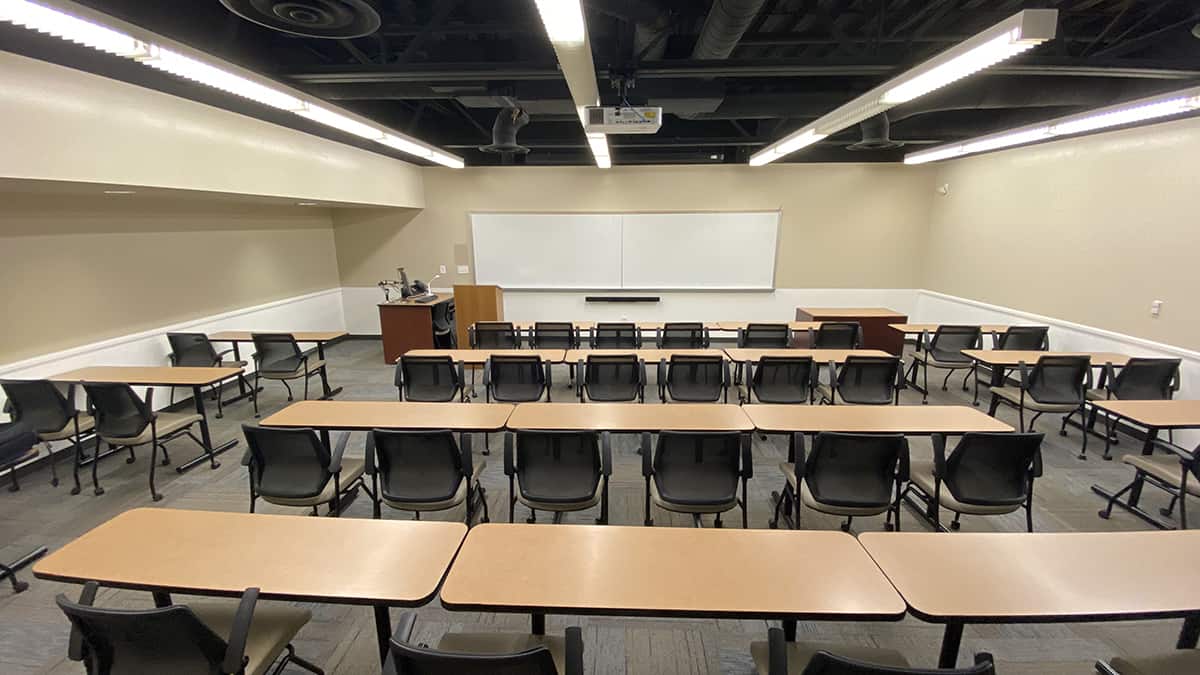 Our commercial audio and visual services include a wide range of custom solutions. The services we offer include web conferencing, active learning, welcome centers, lecture capture, and multi-purpose theaters. Our standardization of technology systems enhances productivity. We design video conferencing systems that promote collaboration and team-based coordination.
Our experts design seamless video record and replay lecture capture integrations that facilitate on-demand education, learning, and training. Superior data collection and analysis come together for sharing and discussion in the classroom in our active learning education projects. Followers see and hear messaging better when attending houses of worship with our video display and audio sound equipment upgrades. Our clients invest in a greener alternative to print media when we put digital signage in place.
First Consulting Meeting
Initially, we start with an in-person consultation or a virtual meeting with the stakeholders and decision-makers. Identifying AV technology needs, requirements, and challenges is vital at the onset of an AV technology integration project. Equally important is to establish the business goals. The involvement of all concerned parties helps streamline communication and ensure project success.
So, our consultants listen closely to understand your vision, target market, greatest challenges, and future AV dreams. Only then can we help your goals a reality to the best of our ability.
Vizual Symphony Vizual Shield Consultant Services
Discover Critical AV Project Details
The discovery process is the next step. In this part of the Vizual Symphony consultancy process, we dig into critical details about your space and facility limitations. In order to adequately understand a facility, a physical walk-through visit is often wise. Obviously, the rooms in your space will dictate the audio visual system equipment that will work best. Of course, facility and building measurements are an essential component of audio and sound design.
But there are many more factors that our audio visual consultants consider. With over twenty years of providing technology solutions, we offer the leading audio visual consulting services in LA. So, our consulting team will create highly effective AV systems design solutions that enhance your space and achieve your audiovisual goals.
During the AV discovery process, we will explore the projected AV project timeframe along with the available project budget. Here, our experience takes the front stage. Audio video consulting services companies are springing up all over California. But we are the most established.
We are in an optimal position to give clear project cost and timeframe expectations based on our experience. Trust the audiovisual consulting and AV design project management experts in CA at Vizual Symphony with your business systems management. We are the best audio visual consultants near me.
Custom AV Design and System Integration Solutions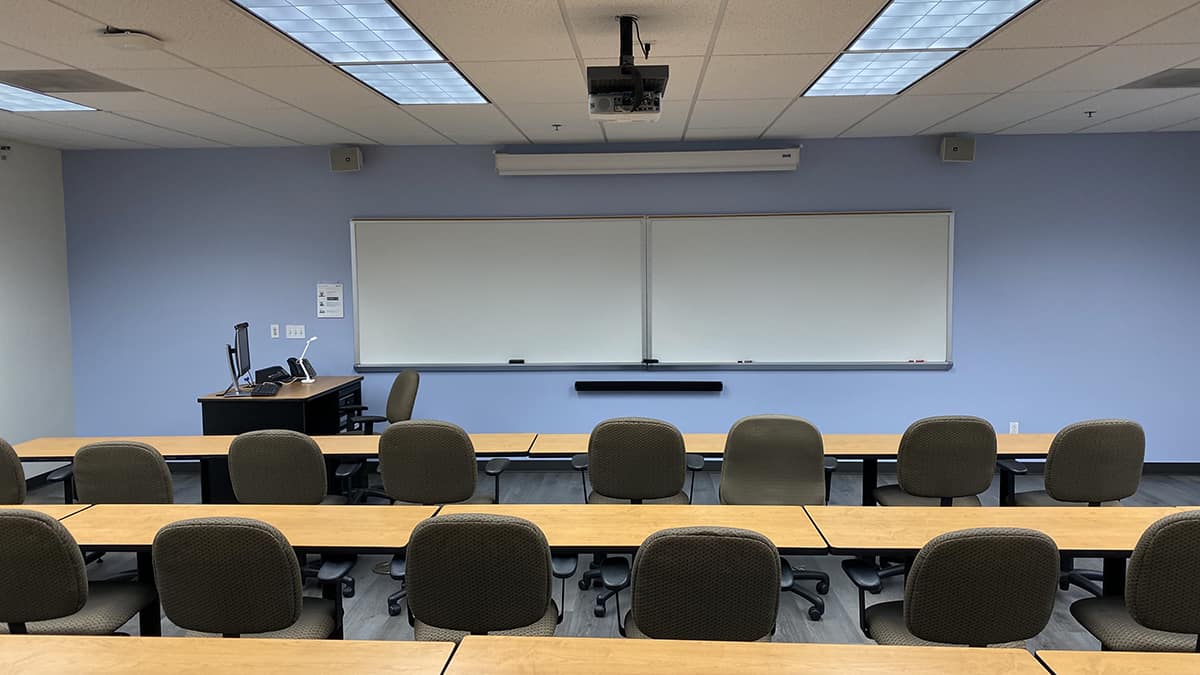 Our AV consulting process is thorough and personalized because your business has unique needs and specific AV goals. Take the time to find AV integrators near me with the system integration support staff and integration support services for the management system integration project you plan to launch. Select the right technology, systems, and solutions partner and service provider.
Read case study from a recent leading systems design project to see our work.
Vizual Symphony Audio-Visual Services Near Me
Vizual Symphony integrates complete audiovisual solutions. Our custom design solutions are scalable. Because our designs are scalable solutions, our AV services are affordable for institutions, churches, corporations, museums, and municipalities. We offer a suite of audiovisual services. Please contact our team for a free consultation. Please call us at (626) 229 9112. We want to talk to you about audio visual system integration.