Do you need an experienced audio-visual integrator near me, Los Angeles? Whether you are facing outdated AV in need of an update, or an abundance of latest tech, hiring a Finding an AV Integrator is the right choice. To be sure to hire the right for your corporation, institution, museum, municipality, or house of worship you will need to know what factors to consider. Ask these 27 questions to find the right Los Angeles AV integrator for you.
At Vizual Symphony, commercial AV integrators provide consulting, creation, support, installation, and managed services. However, that is not all we do, integration of audio-visual solutions is complex, and many services are involved. Our ideal clients need audio-visual solutions for systems in museums, worship centers, corporations, schools, and governments.
Our experts can help you with active learning, lecture capture, video conferencing, digital signage, worship center solutions, welcome centers, auditoriums, and multi-purpose rooms.
House Of Worship Audio Visual Integrator
There is one clear audio-visual integrator near me, LA, for house of worship audiovisual system integration. At Vizual Symphony, our integrators ensure that house of worship audio-visual satisfies the congregation's needs, forwards ministry, fosters fellowship and honors budget. House of worship communication and technology solutions helps you engage with your audience, have your message heard, and create a memorable experience for your congregation
Read our case study for Haven Church The church recently went through a remodeling process, including an upgrade to the facility's audio and lighting. The results are stupendous.
So, our house of worship audio video systems integrate technology with crisp audio and vivid video. But that is only part of what our expert team can do. We put twenty-five years of technology integrator experience, resources, processes, and connections to create a unique custom solution. House of worship audiovisual systems are affordable in Los Angeles when you partner with Vizual Symphony.
Conferencing Solutions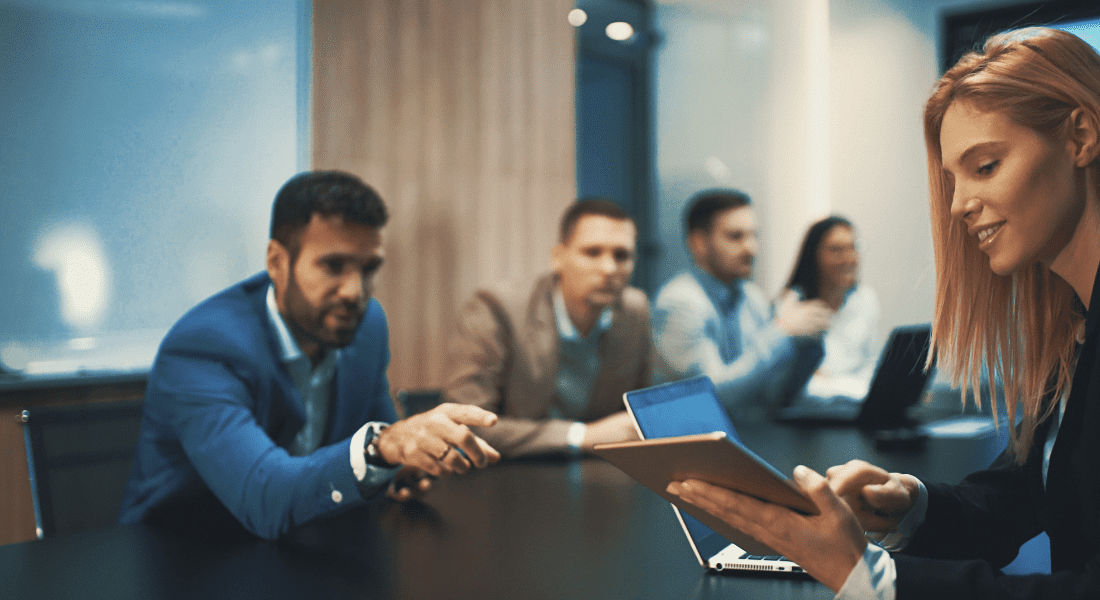 In LA, web conferencing experts at Vizual Symphony can future-proof your video conferencing technology. Our managed services enable organizations to attain the technology conference systems they need to be ahead of the curve.
With Vizual Symphony as your audio video integrator, your customized video conferencing technology advances communication. Video conferencing enables you to organize your business remotely, communicate with partners globally, and connect via smart devices.
Digital Signage Services And Video Walls
Is digital signage the best way to get your message out? Indeed, we incorporate digital signage solutions in many of our AV system integration projects. For our education, corporation, museum, house of worship, and municipality clients, digital signage can be an effective, efficient communication method. Digital signage to educate and entertain visitors and make a statement with a high-impact visual experience
A Los Angeles video wall display is digital signage at its largest. That is why, video wall decision makers think big .When LED video wall technology is part of your vision, an audio-visual systems integrator is essential. Engaging audio-visual attracts an audience like nothing else when it works seamlessly. So, hire experts, like the technology integrators at Vizual Symphony, to sweat the small stuff. Our team will integrate the technical details to make your life-size video wall dreams a reality.
Without professional AV integrator advice, guidance, support, and engineering, success is questionable. However, with an systems integration team, the possibilities are endless. For example, our edge blending experts project video walls seamlessly using multiple projectors. The projectors form what looks like a unified visual on one screen or space. The result is a massive video wall experience that truly wows.
Los Angeles Systems Design Integration
When audiovisual integrator AV solutions boost productivity they function in a standardized way. System solutions and setups that are difficult to operate will not boost anything positive. On top of standardization in an integrated technology system, no matter how simple the system is to use, the users must have the training and support to learn how to use it. Shortcuts involving incomplete training, or no training at all, will result in inoperable technology and reduced productivity.
Is your organization due for an Los Angeles audio video tech upgrade? Stop putting it off and contact us today. Our AV upgrade technology consulting services are exactly what you need to make confident decisions about new technology.
AV systems that were passable before, ruin meetings with constant tech issues. It is not good enough to continue to use outdated audio-visual solutions. Your competition will collaborate with others and grow, surpassing you, but we can help you solve your tech dilemma. Check out the top three signs that you need upgrade technology consulting.
Lecture Capture Services and Education
Lecture capture allowing you to record lectures, stream information, and expand your audience. We counted 29 ways lecture capture is outrageously beneficial for students. And surely there are many more lecture capture benefits for teachers and students.
What are the video conferencing benefits for education? Our video conferencing solutions for education are beyond beneficial. Improving engagement and collaboration, our video conferencing integrations enable active learning. With the user-friendly standardized technology in place, our education clients can concentrate on teaching and learning.
Audio Visual System Integrators, Vizual Symphony
We are the leading systems design integration firm dedicated to custom audio visual. Our services, system integration results are clear when you read case study. Our audiovisual solutions move you forward. And bring your ideas in focus. As an LA AV integrator, Vizual Symphony, improves audiovisual experiences and enhances environments with technology. We integrate interactive technology and digital communication improvements for businesses.
Audio Visual Consulting Services Visual consulting services in LA at Vizual Symphony are top-rated audio video technology solutions. But, to affordably and effectively upgrade, update, or integrate audio-video technology, modern businesses and organizations need the guidance of an experienced consultant. So, that is why audio-visual consulting firms are an essential resource in Los Angeles.
We have new pricing options through third party financing and even 5-year financing with automatic system upgrades included. This option makes bringing your project vision to life easier and smarter than ever before. Contact us for a free consultation  at (626) 229 9112 or online.