Pasadena Audiovisual Solutions for Everyone
Pasadena audiovisual leader, Vizual Symphony supplies specialty construction, design-build, and technology integration services. Our custom solutions are possible via multiple procurement avenues, including CMAS and purchasing programs. Saying that our projects take coordination is an understatement. We work with Facility Managers, Project Managers, and A/V Managers from concept creation to job completion. Coordinating with IT Professionals, Architects, Music Directors, and technical Support providers throughout our audiovisual integration process is the norm. Of course, the role of Procurement Specialists and Construction and Design Departments is also pivotal to any successful project. Leadership indeed takes part with Pastors, Principals, CEOs, and others actively involved.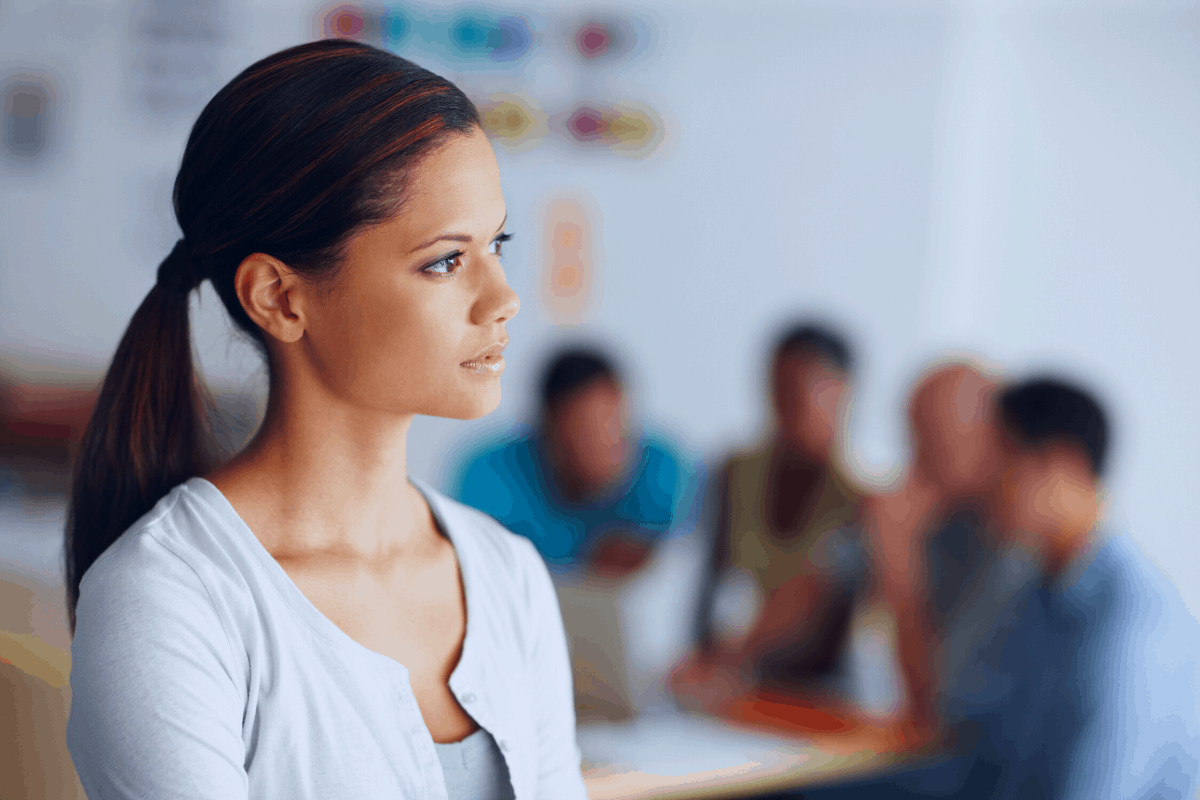 Corporate Audiovisual Answers
It is common for local businesses to fall behind the competition due to aging technology systems. Vizual Symphony Pasadena business audiovisual solutions are custom-made for each client. However, businesses and corporations with lagging technology typically benefit from similar improvements. Standardizing technology across business locations and departments ensures that everyone has the tools necessary to be productive. Introducing video conferencing to promote collaboration, team-based planning, and remote presenting is a win-win for any business. Lecture capture solutions flawlessly record, archive, and replay important meetings enabling in-house sharing. training and marketing opportunities. Cellular boosting services supply employees with the internet connectivity they need to seamlessly do their jobs. Learn More.
Pasadena Audiovisual Education Enhancements
It is not unusual for universities to experience challenges when trying to standardize technology in their classrooms. We provide expert design and implementation of new high-tech classrooms transforming teaching and learning. Professors, staff, and students know what to expect and are more likely to take advantage of tech learning enhancements with Vizual Symphony. We can train the in-house tech support to manage all the classrooms through one streamlined computer interface. This simple system monitors the classrooms in real-time identifying device issues and networking problems.
Audiovisual for Museums in Pasadena
The museum industry, like other entertainment and educational options, is moving forward with technological updates. There is only one way to go. That is forward to stay relevant. Our Pasadena audiovisual team carefully assesses the specific museum space and exhibit details. That assessment informs the development of a technology integration plan. A plan to usher museums into the immersive experiential experiences in demand today. Our aim is always to establish an action plan making the necessary changes quickly with minimal disruption. It is essential for loyal museum visitor traffic and regular events to continue as usual. Learn More.
When a house of worship needs an audiovisual technology upgrade Vizual Symphony is ready to serve. New video display screens and technology are typically a high priority. Is time to invest in video displays for your congregation the first time? Do you need to upgrade to 8K or 4K from old HD screens to keep worshipers in the building? Either way, we can ensure clear viewing from any seat in the sanctuary with a custom display system.
In a house of worship, the desire for new audio technology comes from a good place. Typically, the current audio equipment setup is malfunctioning. These problems can surface in assorted and annoying ways. Issues like ear piercing feedback, audio cutting out at will, or off-putting volume inconsistencies wild are common issues. Vizual Symphony enjoys working with churches to eliminate disruptive audio problems. We also find it easy to train sound booth personnel and volunteers alike to use new audiovisual systems. Learn More.
Audiovisual Systems for Municipalities
For municipalities all over California, the last major technology equipment upgrades were around 2011. Others are working with computers and audiovisual resources two decades old, or older. Obviously alerting and educating its citizens is essential for a municipality. Therefore, communicating effectively is at the forefront for them. Establishing modern communication systems to reach people in inclusive ways is more critical than ever. Video conferencing technology promotes collaboration and team-based planning across departments and more. Standardized audiovisual systems ensure ease of use for everyone. Digital signage modernizes print media and billboard and physical sign-relegated messaging. Learn More.
Audiovisual Experts Near You
Vizual Symphony integrates audiovisual into scalable systems. Because we offer scalable solutions, we make Pasadena audiovisual affordable for institutions, churches, corporations, museums, and municipalities. We service Pasadena with a suite of audiovisual services. Please contact our team for a consultation.