LA Outdoor Amphitheater Audiovisual Consultants Must Wow Audiences
LA outdoor amphitheater audiovisual consultants know it takes special attention to satisfy audiences and attendees. Whether it is a new outside venue or an older one, Vizual symphony can manage the audiovisual system. We are the top AV integrator in Los Angeles for outdoor amphitheaters. Any LA outdoor arena or open-air stage faces difficulties when it comes to sound and visuals. Audience members can become easily distracted and uninterested when they cannot hear or see the performance.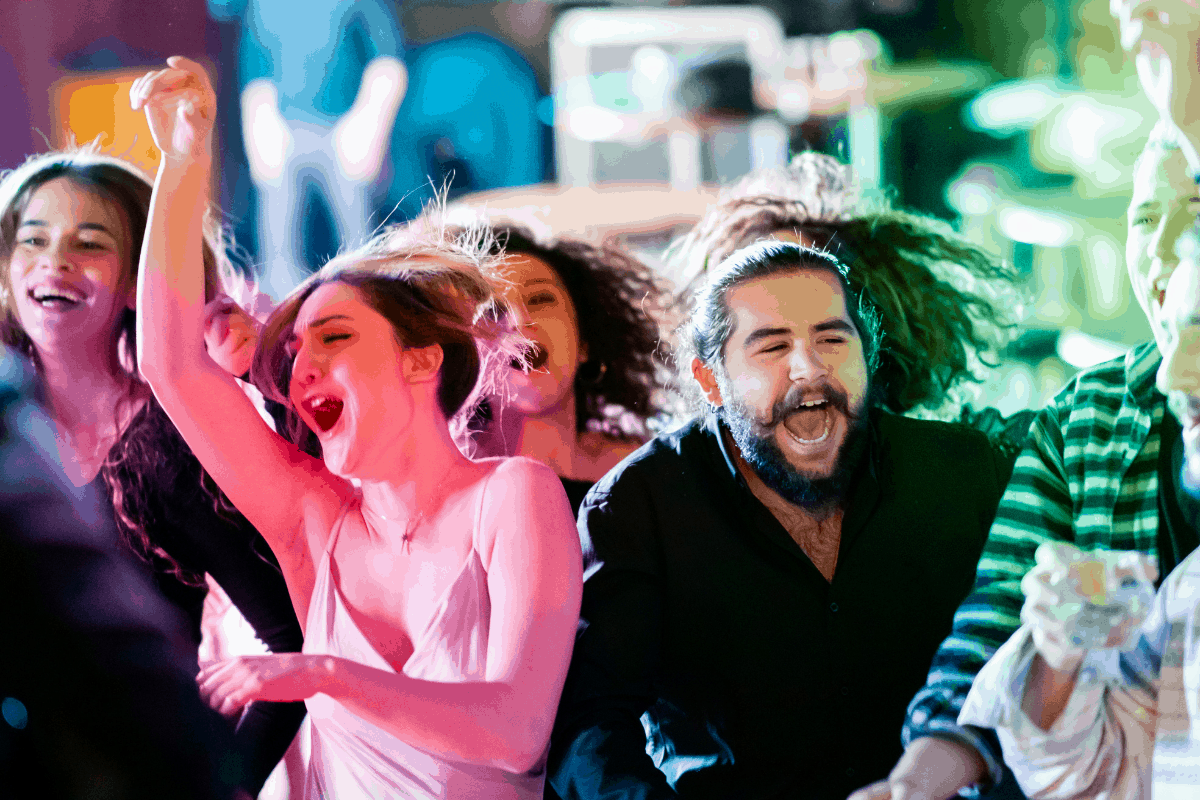 Custom AV Solutions Are Essential
Every LA outdoor amphitheater deserves a custom AV system. Customization is essential because, of course, every outside venue is different. However, there are some basic considerations that factor into impressive acoustics for outdoor amphitheaters. Here we will give you a few tips on creating an engaging outdoor entertainment setting.
Concave Amphitheater Roof Designs Need Improvement
Amphitheaters typically use bandshell structures to amplify and direct sound. Sometimes these structures cover the stage protecting performers from the elements. There are LA outdoor amphitheaters with concave-shaped roof designs. Although round roof-shaped amphitheaters are aesthetically pleasing, blending seamlessly into the sky, the acoustics are not ideal. Designs of this sort of direct sound waves toward the stage, not in the audience, in most cases.
Roofing Design for Outdoor Acoustic Success
LA outdoor amphitheater audiovisual consultants have ways to improve outdoor amphitheater acoustics making the audience experience more enjoyable. Flattening out the roof structure covering the stage is a good start. Also, consider extending the roof out to cover an area beyond the front of the stage. Also, convex sound-reflecting acoustic panels on the inside of the roof help reflect sound into the audience.
Consider Sound Reinforcement Technology Upgrades
Vizual Symphony uses sound reinforcement technology to ensure every seat in your LA outdoor amphitheater is good. We know you need sound systems that truly enhance performances. Maximizing sounds, you want to hear while minimizing other noise is essential. Our room acoustics consultation services look at ways to mitigate unwanted sound reflections and promote desirable ones in your space. Indoor or outdoor, we can improve the sound experience in any space for any audience.
Arrange Seating to Reduce Sound Attenuation
Seat placement is another factor to consider for LA outdoor amphitheater audiovisual consultants. Place a wider audience closer to the stage with a semicircular seating arrangement. Seating the audience closer to the stage reduces the distance sound must travel to reach listeners. Another way to diminish acoustic attenuation in an outdoor amphitheater is to incorporate a slope in the seating area. A 20º slope is enough to accomplish this effectively. Also, this seating design allows unobstructed viewing of the stage from any seat.
LA Outdoor Amphitheater Audiovisual Consultants at Vizual Symphony
The acoustics and sound support systems in an LA outdoor amphitheater are crucial to the audience experience. Our acoustical consulting and AV system design services better the audience experience for maximum ROI. Our LA outdoor amphitheater audiovisual consultants develop a custom design and installation plan for your AV sound system. We are ready to evaluate your audiovisual system today. Common problems are degrading component finishes, failing AV components, and uncalibrated equipment. What we do is identify the deficiencies and provide improvement solutions. We ensure natural, uniform sound throughout the audience with thorough testing and equalization of the system. Contact us for help with any LA outdoor amphitheater AV project. From professional AV system upgrades to acoustical consultations, since 2001, choose Vizual Symphony.