Try the WolfVision Cynap Pure Mini, for free. Commercial audio-visual systems integrator, Vizual Symphony, together with WolfVision, the leading global developer and manufacturer of award-winning wireless presentation, collaboration, and knowledge-sharing systems and solutions, has an incredible offer.
WolfVision Cynap Pure Mini Free Trial Program
At Vizual Symphony, we focus on bringing our clients the best of the best technology, value, and support. Our new opportunity checks all those boxes and more. So, we have a free way to try and a simple way to introduce wireless screen sharing into your huddle rooms and meeting spaces.
Let us introduce you to the Cynap Pure Mini: Free Trial Program. It is for those in the USA or UK. Get a 30-day free trial of the Cynap Pure Mini system and discover how easy it is to transform working and learning in your organization.
BYOD Wireless Screen Sharing
The award-winning Cynap Pure Mini from WolfVision enables simple bring-your-own-device (BYOD) wireless screen sharing. It is the most affordable, easy-to-use BYOD wireless screen mirroring solution for web conferencing, presentation, and collaboration. Register for the free trial and use this so-easy-to-use, feature-rich technology for 30 days.
Supports devices with iOS, iPadOS, Android, Windows, macOS, and Chrome OS. And supports wireless mirroring protocols AirPlay, Miracast (Peer-to-Peer and MICE), Chromecast, and vSolution Cast.
Simple System Setup
Experience unrivaled ease of use when you try the Cynap Pure Mini with its incredibly easy-to-use, award-winning user interface. The hassle-free plug-and-play setup makes the system quite simple to set up. Moreover, the system settings are easy to configure, so you are up and running immediately. There are no apps, dongles, or extra software to download.
Cynap Pure models can be set up and used immediately. Settings are easy to customize. And the prepared API modules to ensure professional integration, no matter the requirements.
Superior Network Security
Get enterprise-level security with the custom-built, non-modifiable, closed Linux system. It provides secure end-to-end wireless data encryption and IEEE802.1x authentication. In addition, dial in the customizable security features to get the level of security you require. Regular free firmware updates, install new features and improvements without license fee requirements.
Superb Visual Quality
4K UHD output resolution, 60 frames per second, assures that on-screen content from any device will look magnificent.
WolfVision Cynap Pure Features
Remote Management
The Remote management software, vSolution Link Pro, is free of charge for Windows 10 and 11, Windows Server, Windows Web Server, and macOS. And it makes remote setup, monitoring, management, and updating multiple systems across multiple locations amazingly easy.
Content Control Modes
Control the content with protected and Open presentation modes. And enable Moderator Mode via simple PIN protection for additional control over what is displayed.
External Control Capability
In addition, the Cynap Pure Mini has robust external control capabilities. For instance, multi-touch display, web interface, room control system, keyboard/mouse, and optional remote control.
Whiteboard And Annotation Tools
Explore the built-in whiteboard for whiteboarding sessions and the mind map function for superior collaboration. Annotation tools and features can pin material to the screen, such as output from a connected device.
Touchback Feature
The ingenious touchback feature enables latency-free remote control of your laptop while working on the main screen.
How To Get Your Cynap Pure Mini 30-Day Free Trial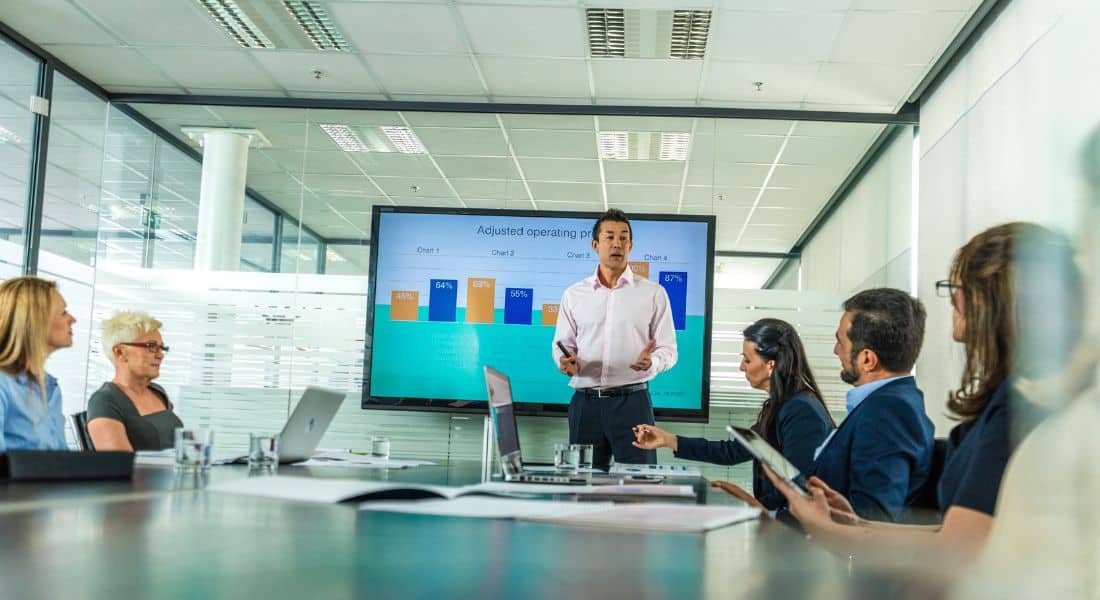 Discovering how the Cynap Pure Mini enriches collaboration, enlivens presentations, and invigorates web conferencing is easy. There are three steps.
First, Please fill out this simple registration form. All you do is register your details and tell us where to ship your Cynap Pure Mini.
Then, when it arrives, try it out. It is your opportunity to see how easy it is to introduce wireless screen sharing into your organization.
Finally, after the try-out, you will know what the Cynap Pure Mini system can do. At that point, our AV integrators can help you decide what you need precisely to meet your goals.
Vizual Symphony
Do not hesitate to contact us at (626) 229 9112 with any questions you may have, Also, feel free to schedule a consultation with us today.